Dear Minister Kenney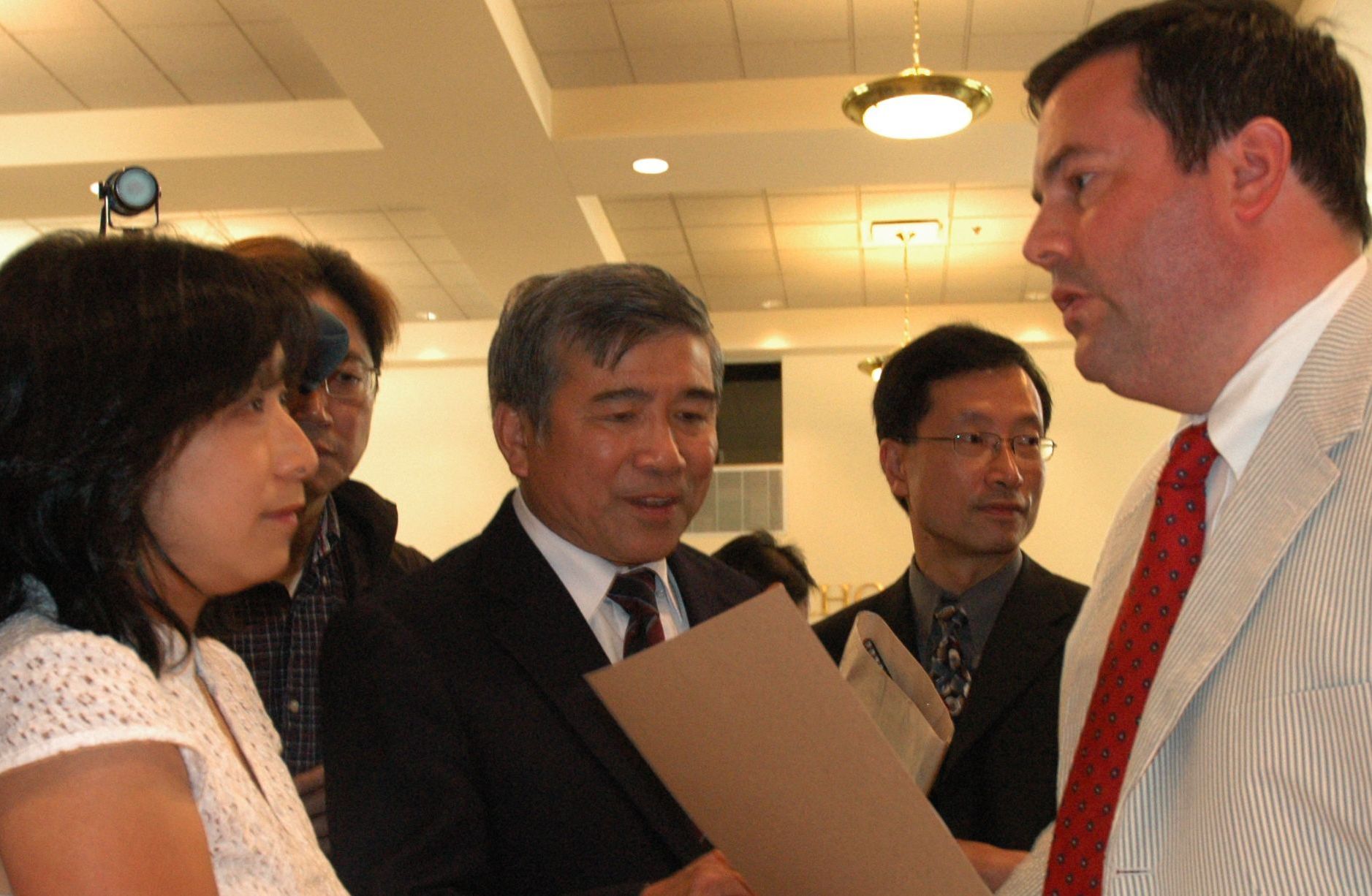 On August 10, 2007 Grace Schenkeveld attended the screening of Wesley Lowe's documentary at SUCCESS. While there she met the Honourable Jason Kenney, the Secretary of State for Multiculturalism and Canadian Identity, who also attended the event.
This meeting was brief due to Mr Kenney's official functions at the event as he was quickly ushered away. After this meeting Ms. Schenkeveld wrote to Mr. Kenney because she didn't have a chance to address the minister properly on the question that is important to her.
Here is the full text of Ms. Schenkeveld's letter and Mr. Jason Kenney's reply, page 1 and page 2.
Behind the certificates
Behind each certificate is at least one story. More often than not there are three or more. Join is here and in Behind the certificates pages for some of these stories.