Head Tax, the Redress movement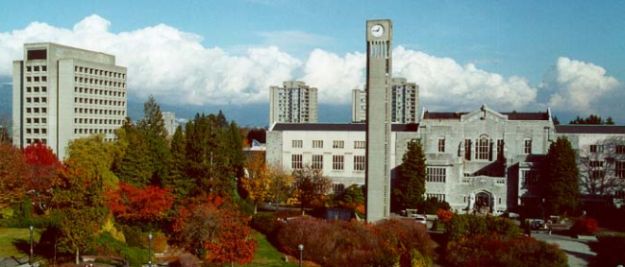 An Invitation to Attend
a panel discussion on Head Tax, the Redress movement and Stephen Harpers Apology
An invitation to Students and Non-Students to attend a University of British Columbia, History 483 (Asian Migration to the Americas) Class History Project. Four students from the class are presenting this event. Our focus is to provide an opportunity to reflect on the early history of Canadas Exclusion Laws, the enactment of the Head Tax on Chinese Immigrants, the Redress movement and impact of Stephen Harpers historic apology.
Date:
March 28, 2009
Time:
2:00 4:00 P.M.
Location:
St. Johns College, UBC
Fairmont Lounge
2111 Lower Mall & University Blvd.

Our guests speakers
Sid Chow Tan
President Chinese Canadian National Council
President Head Tax Families Society of Canada
Grace Schenkeveld
Teacher: Sir Richard McBride Elementary
Gim Wong
WWII veteran - see video at bottom page
Other participants
| | |
| --- | --- |
| Jackie Cheng | Moderator, UBC History 483 student |
| Andrew Chan | Student |
| Ashleigh Chong | Student |
| Edwin Chow | Student UBC History 483 |
| Phillip Chu | Student UBC History 483 |
| Tony Leung | Student UBC History 483 |
Behind the certificates
Behind each certificate is at least one story. More often than not there are three or more. Join is here and in Behind the certificates pages for some of these stories.